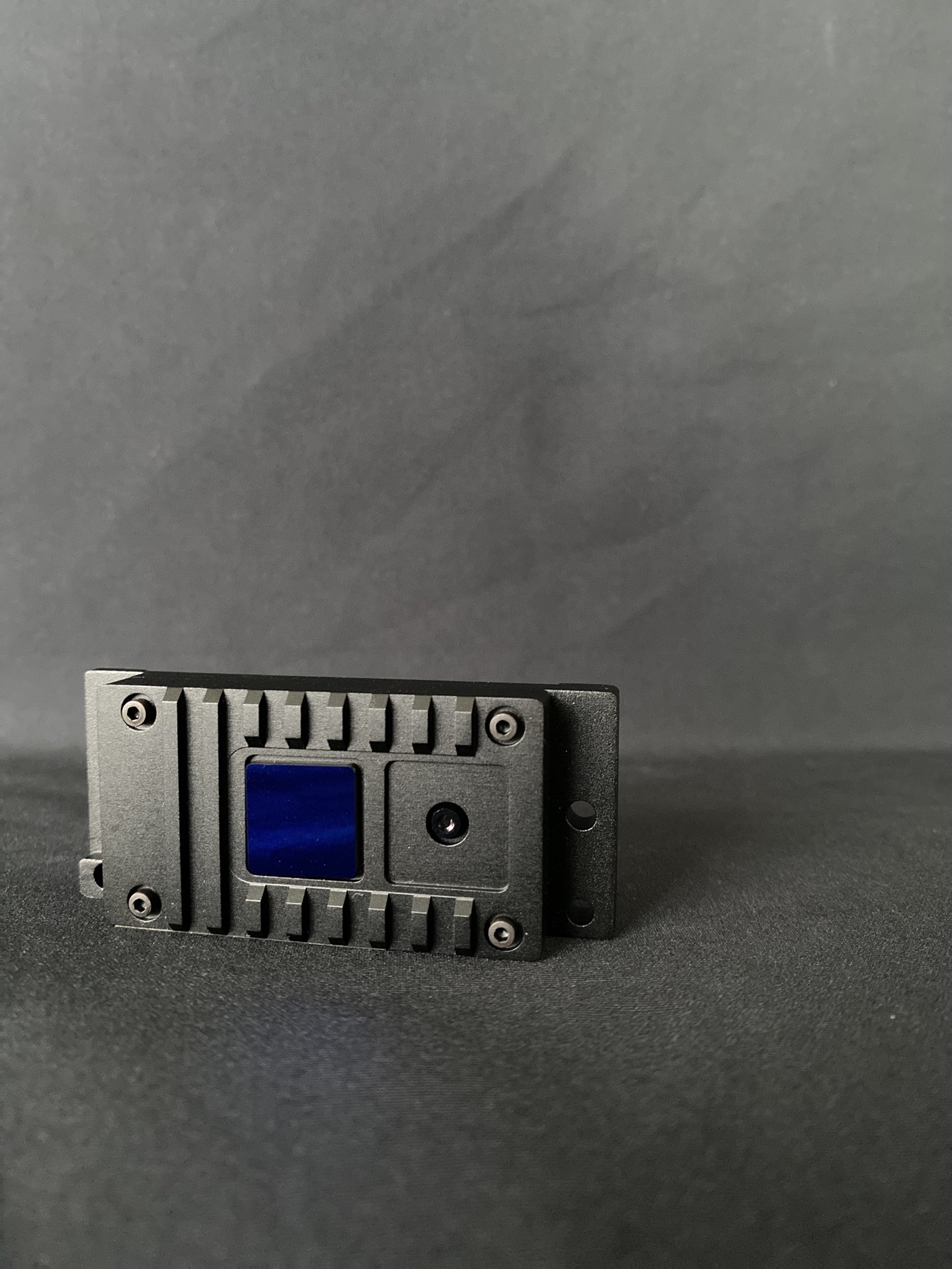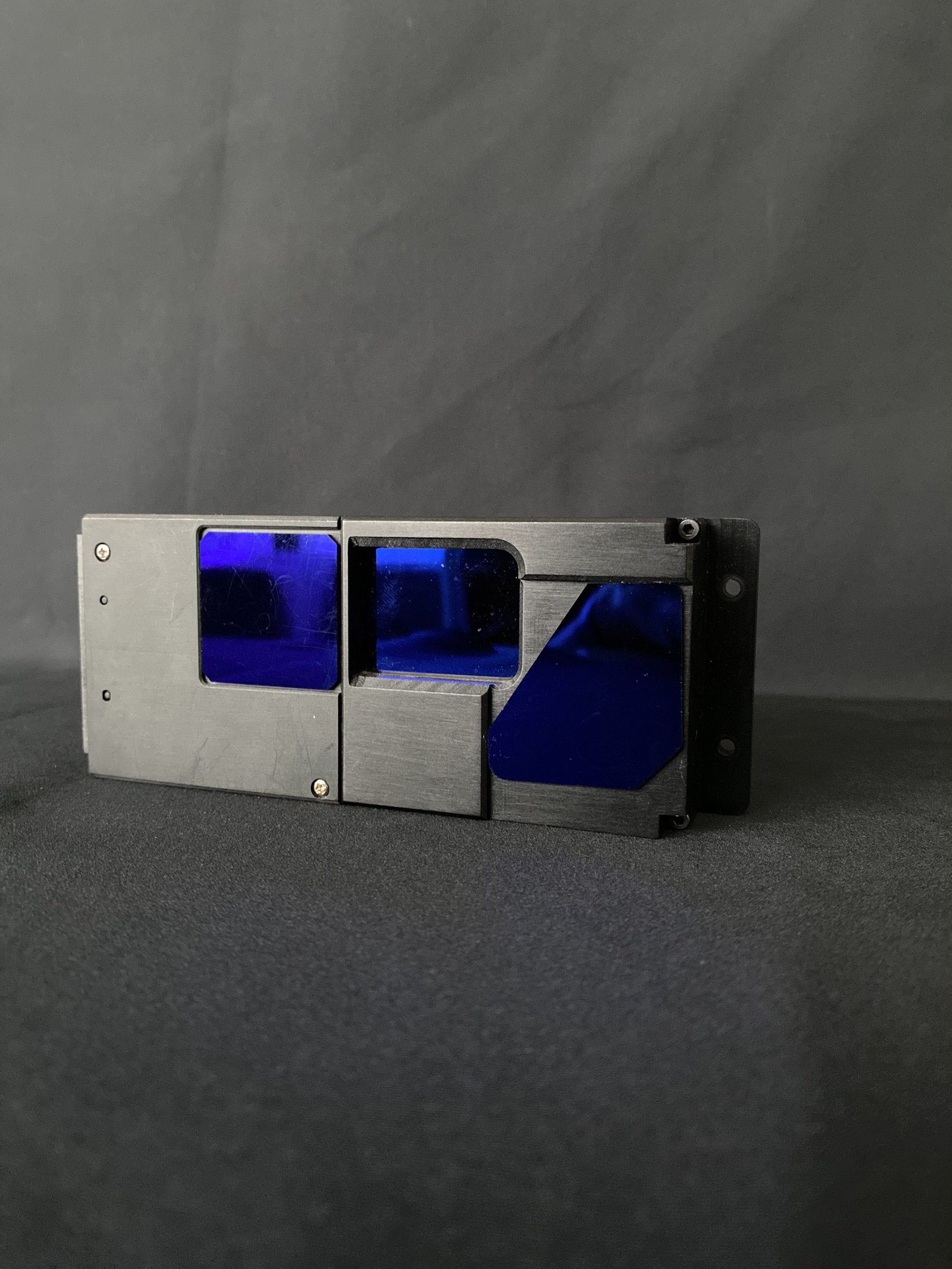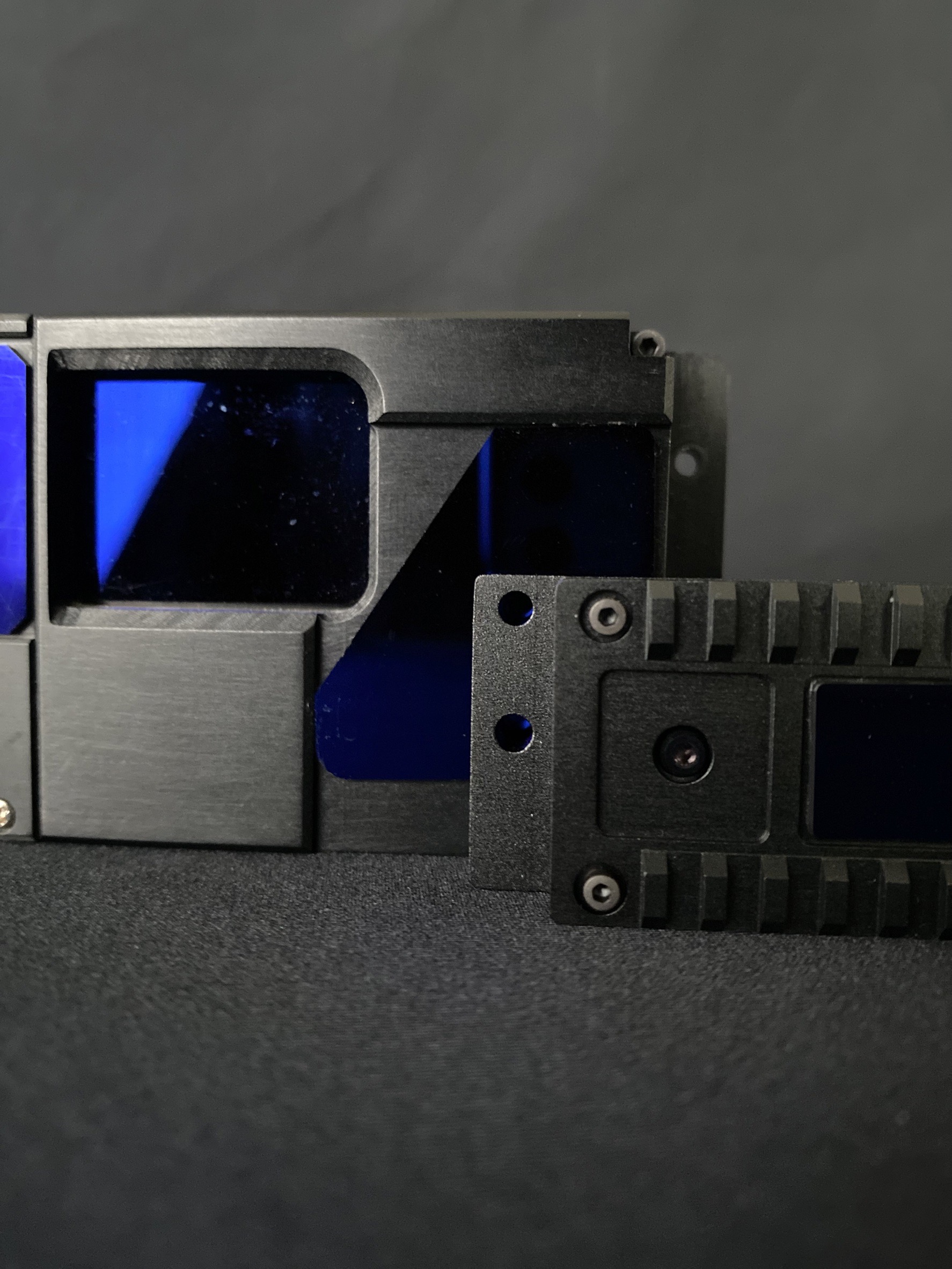 CubiCAM™
CubiCAM-series are VGA Time-of-Flight depth sensing camera with USB 3.0 interface (Type-B and -C). Sensing range varies from 0.5m to 18m.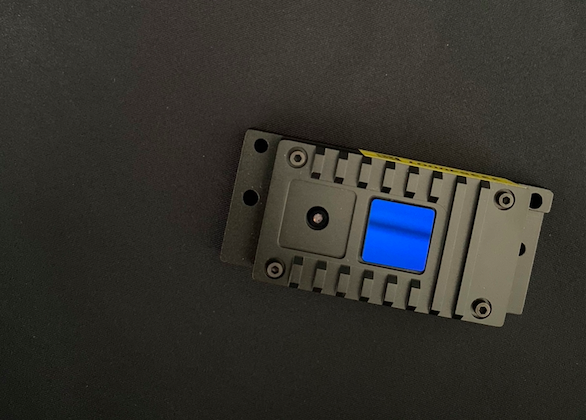 CubiCAMTM-mini
As the latest addition to iDX's 3D ToF camera, CubiCAMTM-mini combines appearance, performance and versability to become an impressive product.
High Resolution (640*480)
Tiny But Robust (70.12mm*30.00mm*15.44mm)
User Friendly (USB Interface)
​​​​​
Who Needs CubiCAMTM-mini?
This camera is suitable for applications such as
Obstacle Avoidance

Monitoring

AGV

Volume Measurement

De-identification Motion Detection
​​​As the smallest, lightest and most robust 3D ToF camera, it can be attached to anywhere with less impact.​​​​